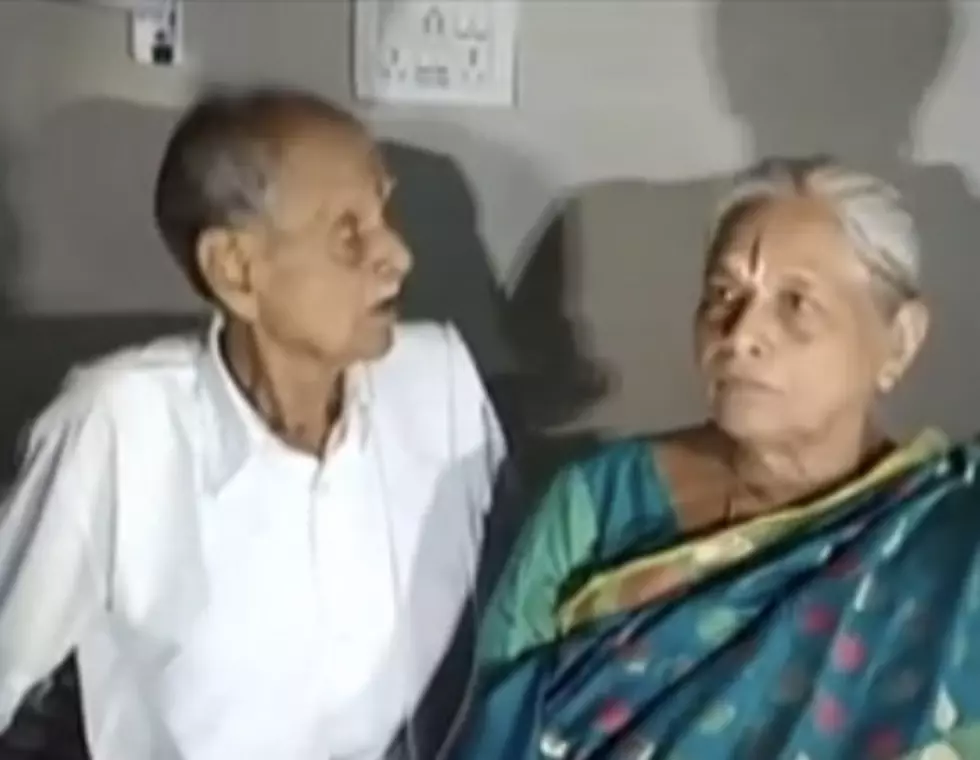 74-Year-Old Woman Has Twins (True)
YouTube, NDTV
She's the oldest known mother of twins in history.  Her name is Erramatti Mangayamma.  She is from Guntur, India.  Erramatti and husband, 78-year old Raja Rao, are now parents.
Through in vitro fertilization, Erramatti gave birth to two healthy girls at a clinic in Guntur, India less than a week ago.  Parents and babies are doing well.
Erramatti and Raja told the press they have always wanted children.  After a neighbor of theirs conceived through IVF treatment at age 55, the couple decided it was time for them to try after 57 years together.
Erramatti went through menopause 30 years ago, and never could not conceive naturally, but using donor eggs and her husband's sperm, they are now happy parents.
The couple and Ms. Mangayamma's doctors have been met with tremendous controversy.  Skeptics from around the world have weighed in with concerns.  Managayamma's response, "These babies complete me".  She said her six-decade-long wait has finally come to an end and that no one can call her infertile any longer.