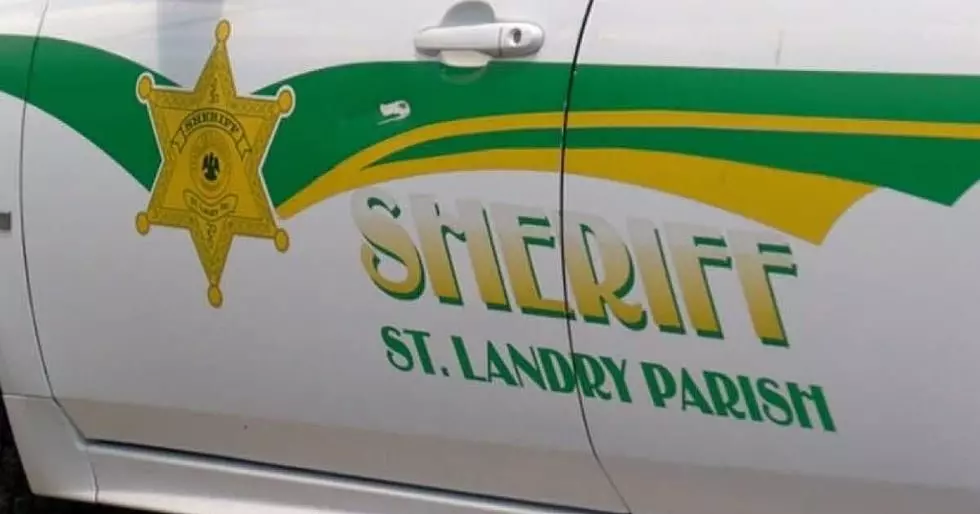 Woman Shoots Boyfriend in the Back, Calls 911, and Gets Arrested in Opelousas, Louisiana
KATC
OPELOUSAS, La. (KPEL News) - An Opelousas woman is behind bars, charged with attempted second-degree murder after a violent altercation with her boyfriend.
On Friday, January 27, Crystal Bell-Edmond called 911 and told the operator that she had shot her boyfriend in the back. They were at their apartment at the time.
"When deputies arrived at the above address," Sheriff Bobby J. Guidroz said in a statement, "Crystal Bell-Edmond was in the residence, and the victim was located at a convenience store across the street from the residence."
According to the sheriff's office, Bell-Edmond got off from work and was picked up by her boyfriend. On the way home, the two got into an argument, and it continued when they arrived back at the apartment. At some point, the victim went into the bedroom to get dressed.
The victim told law enforcement that he was attempting to get dressed when Bell-Edmond walked in with a handgun and shot him in the lower back. Afterward, Bell-Edmond called 911.
She was arrested and transported to the St. Landry Parish Jail and charged with attempted second-degree murder.
List of Homicides and Deaths in Acadiana for 2023
Whether you pay attention to the news each day or just sporadically check in every once in a while, I think you will agree that we are often reading about homicides and deaths around Acadiana. 2023 seems to be showing that Acadiana will have a busy year when it comes to homicides, fatal crashes, and pedestrian deaths.
Fighting Fentanyl: Important Arrests Made Across Acadiana in 2022
The fight against fentanyl is a daunting one as the highly potent drug continues to take lives every day across the country. From Lafayette to the surrounding areas, law enforcement agencies have their hands full as they fight to get fentanyl off their respective streets.
Let's take a look back at headline-catching cases involving fentanyl in 2022.