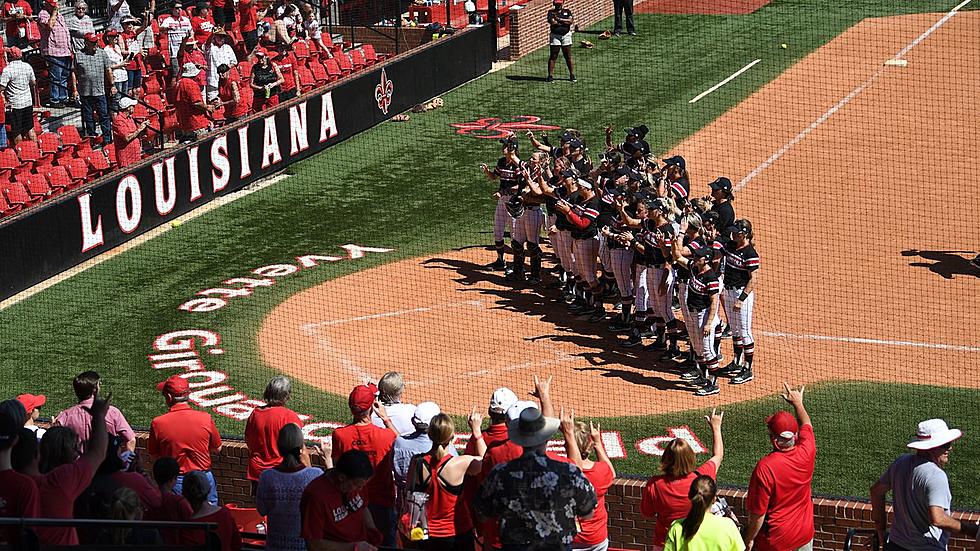 UL Softball Ranked in Top Ten of Preseason Softball Poll
Photo Courtesy: ragincajuns.com
The Louisiana Ragin' Cajun softball team is highly thought of around the country entering the 2020 season.
D1 Softball ranks Louisiana at #8 in their preseason top 25 poll, which was released on Tuesday morning.
The Cajuns finished 52-6 last season, went undefeated in Sun  Belt Conference play, and were ranked #7 in the final regular-season polls.
UL is the only school from a team not in a Power Five conference listed in the top 25.
Louisiana opens its 2020 schedule on Friday, February 7, when they take on Ball St. and UTSA in the first day of play in the 34th Louisiana Classics.
Alabama tops the preseason poll, followed by Washington, Arizona, UCLA, and Oklahoma, at 2-5, respectively.
The rest of the top ten consists of Texas, Minnesota, Louisiana, Florida, and Florida St.