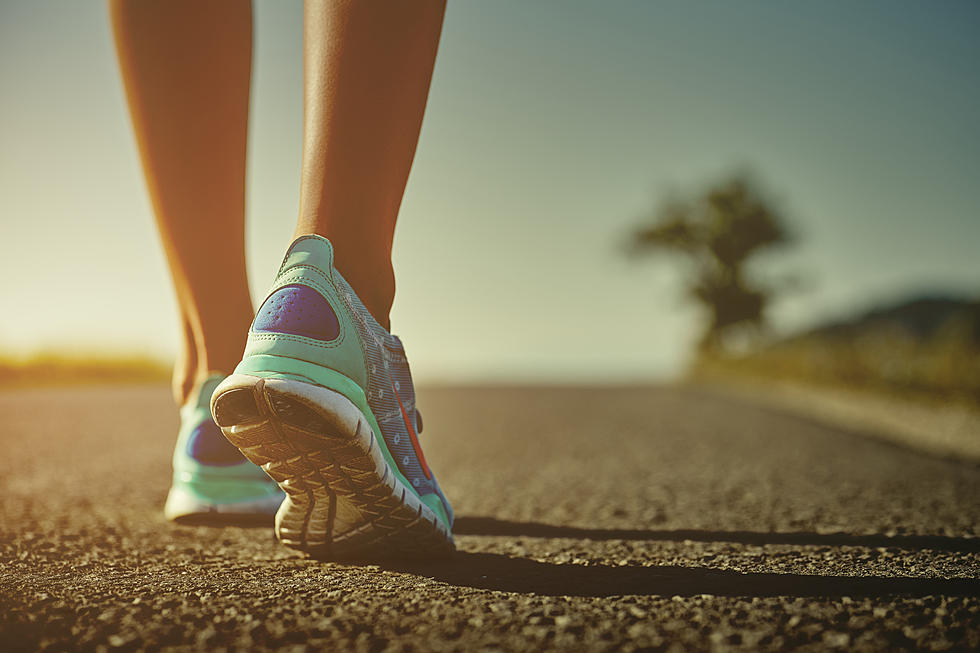 Trash Bash is Your Chance to Help Clean up Lafayette Parish
ThinkStock
Now that you've done some spring cleaning around your home and have gotten rid of some unwanted household items by dropping them off at Cajun Field for the Debris & Electronics Drop-Off Day, Trash Bash is giving you the chance to help do some spring cleaning around Lafayette Parish.
Trash Bash is a community cleanup event scheduled to happen from 8 AM till Noon on Saturday, April 24, as residents of all ages - individuals, community organizations, nonprofits, businesses, etc. - will volunteer to participate in picking up litter in streets, parks, and Bayou Vermilion. The event is a partnership between the Environmental Quality Division of Lafayette Consolidated Government (LCG) and the Bayou Vermilion District (BVD).
There are different locations that you can choose from in Lafayette Parish to clean, or you can choose the Bayou Vermilion. If you volunteer to help clean the Bayou Vermilion, you are welcome to bring personal watercraft. If you decide to use a motorboat, you should launch at Beaver Park. If you decide to use a canoe or a kayak, use the dock near Vermilionville.
Remember, bring water, wear closed-toed shoes and sunscreen.
To register, go online to https://unitedwayofacadiana.galaxydigital.com/, call 337-291-5637 or email recycling@lafayettela.gov. It is FREE to participate.
If you need supplies - gloves, litter bags, grabbers, or visibility vests - go to the BVD's Begnaud House, which is across from the Beaver Park Pavilion at 500 Fisher Road. Those supplies can be picked up ahead of time by calling the Recycling Office at 337-291-5637. If you need help identifying a clean-up site, call or email recycling@lafayettela.gov.
And, don't forget about the After-Cleanup Bash, which will include lunch and live music! The event, beginning at 11:30 at the BVD's Begnaud House, will celebrate the hard work done on Saturday, April 24, as prizes will be awarded for the most interesting piece of trash discovered and the most trash retrieved.