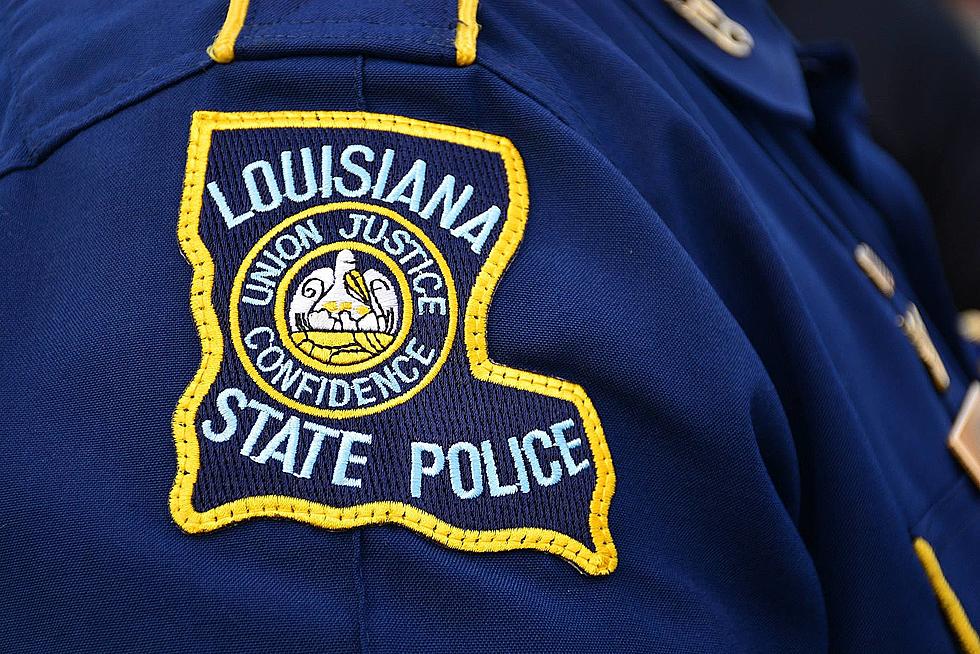 Tragedy after Bicyclist Killed While Riding Down a Road Near Gueydan
Facebook Photo
A 60-year-old man riding his bicycle at around 7 o'clock Monday night was struck and killed.
Officials with Louisiana State Police were called out to investigate the fatal crash that happened on Louisiana Highway 717 near Ellie Benoit Road.
Troop I State Police Spokesman Trooper Thomas Gossen says the bicyclist was riding his bike in the eastbound lane which is the opposite way of traffic.
Whether it's a vehicle or bicycle you are required to ride on the same side of the roadway.
The truck hit the bicyclist from behind.
Routine toxicology tests are pending on both the driver and the bicyclist.
Armed Robberies Across Acadiana in 2022
Of the crimes that have headlined 2022,
armed robberies
have been among the most prevalent.
Armed robberies - as they become more prevalent in a community - steal peace from the citizens who live there. These crimes may start out as a thief trying to steal from the victim but many times that thief turns into a murderer when that weapon is actually used.
Let's take a look at headline-catching cases involving armed robbery in 2022.