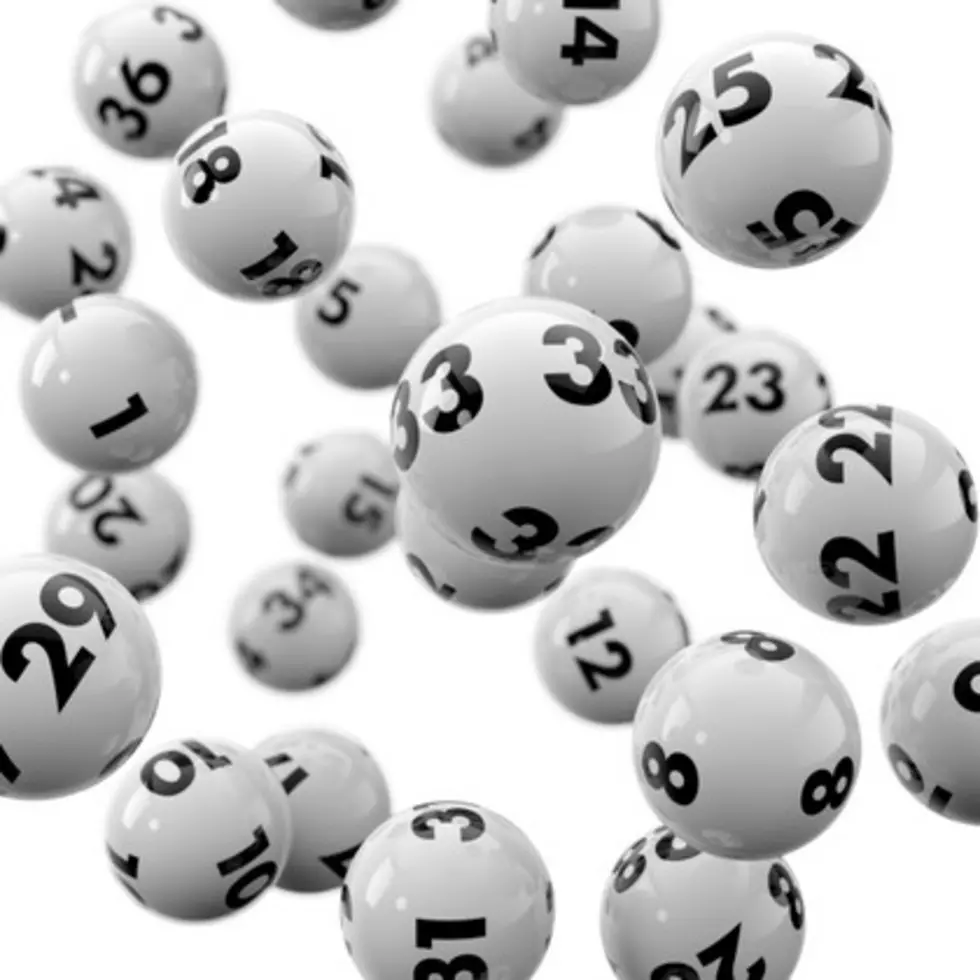 Time Running Out For Abbeville Lottery Winner
Oksana Kostyushko, ThinkStock
I do believe if I was fortunate enough to win $10,000 playing the lottery you would hear me screaming for miles. Obviously, one such lucky winner who owns such a lottery ticket is a little more subdued than I am.
The winning ticket was actually sold for the October 2nd Mega Millions drawing of last year. That winner has yet to come forward. The ticket was purchased at the Super One Foods Store in Abbeville and time is running out for the winning ticket holder to claim their prize.
Lottery officials say the holder of the ticket only has until March 29th to claim their prize. Prizes valued at over $600 must be claimed at any of the Louisiana Lottery five regional offices or the lottery's headquarters in Baton Rouge.
By the way, you can see a list of all the unclaimed lottery prizes and when they will expire by visiting the Louisiana Lottery website.