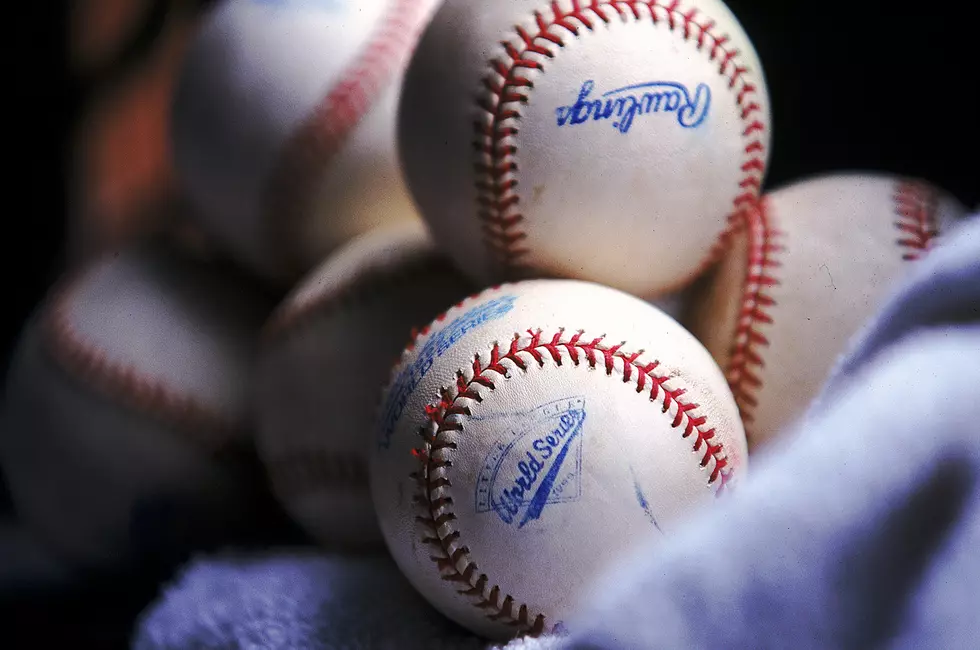 The Cajuns Late Comeback Falls Short
Photo Courtesy: ragincajuns.com
The Louisiana Ragin' Cajuns were looking to avoid the sweep against UTA but were unsuccessful as the Mavericks used the late innings once again to put the Cajuns away. The Cajuns had a little bit of a comeback in the 9th inning as they scored 4 runs but it was too late. The Mavericks defeated the Cajuns 9-5 as the Cajuns moved to 20-23 overall and 8-10 in conference play.
The Mavericks took the early lead in the bottom of the 2nd on a solo home run. The Cajuns were able to tie up the game in the top of the 4th on an RBI double from Todd Lott. The Mavericks would start their late inning scoring in the 6th when they scored 2 runs on 2 separate RBI singles to go up 3-1. The Mavericks added 3 more runs to their lead in the bottom of the 7th on a couple of RBI singles and a passed ball.
The Mavericks continued their onslaught in the bottom of the 8th when they scored 3 on RBI singles. The Cajuns tried to come back in the 9th when they scored 4 runs but they ran out of gas. The Cajuns scored on a couple of RBI doubles, a run on an error, and a run on an RBI ground out.
Louisiana will have Easter Sunday off before getting back on the road to face Southern Miss in the last midweek game of the year. The Cajuns will return home next weekend to face off against Texas State.