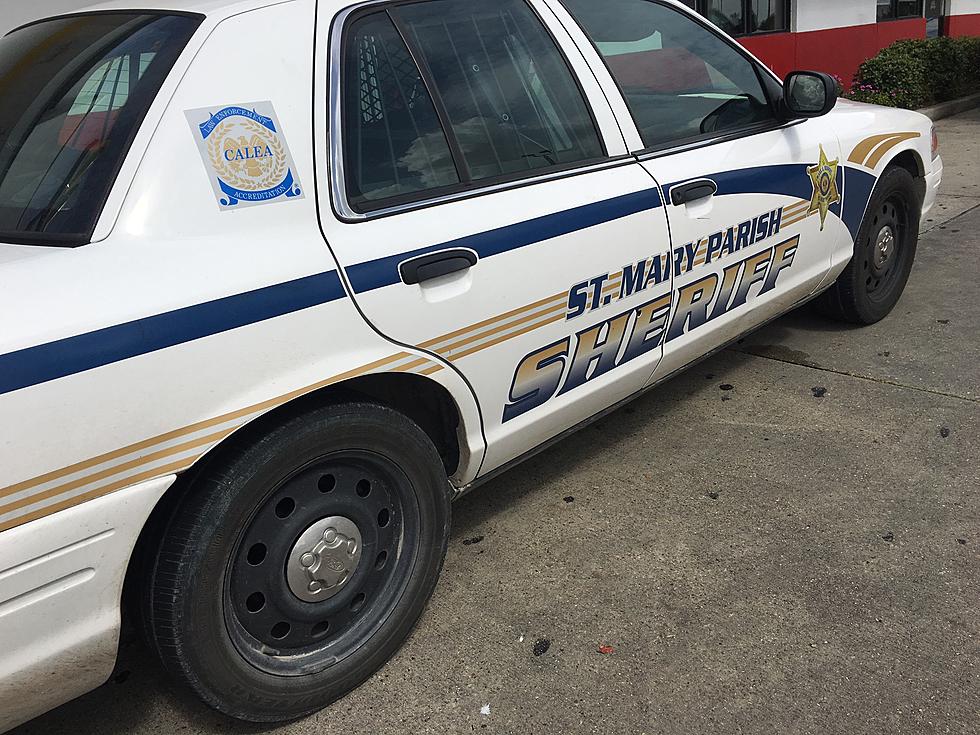 St. Mary Sheriff's Deputies Looking for Suspects in Rec Center Shooting
(KPEL Photo)
Last week, two people said they were filming a video at the Siracusa Recreation Center when they say a vehicle pulled up and the people inside began shooting at them.
In a press release, Sheriff Blaise Smith says the incident happened around 6:40 p.m. on November 30. Fortunately, no one was injured but several vehicles were left with bullet holes and shell casings were found at the scene.
"Anyone with information regarding this incident can report that information to us by phone (337-828-1960) or by sending a tip on our website," says St. Mary Parish Sheriff Blaise Smith. "We are fortunate that nobody was injured. We don't want this kind of violent activity in our communities."
If you have information, you can remain anonymous.
Read More: Louisiana's Most Wanted List