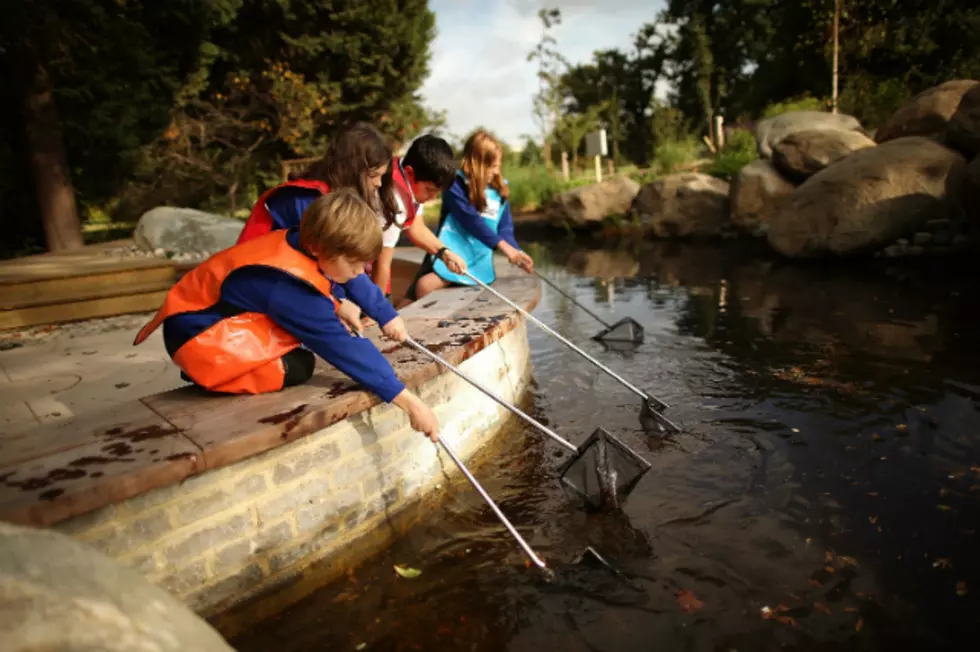 Spots Open For Kops & Kids Camp
Peter Macdiarmid, Getty Images
Young ladies in St. Landry Parish have a unique opportunity to participate in a program being put on by St. Landry Parish Sheriff Bobby Guidroz were they can experience hunting and fishing at no cost to them. This camp will be for girls only.
Sheriff Bobby Guidroz says the purpose of this program is to help create a great relationship between police officers and youth.
This program is open to girls between the ages of 9 and 13, and it will be held Saturday, March 21 and Sunday, March 22.
If you know a child who is interested in participating in, or finding out more about outdoor activities, you can contact Debbie Venable at 337-948-6844 in order to get an application. All completed applications must be and dropped off at the St. Landry Parish Sherrif's Fleet Office which can be found at 1130 West Landry Street in Opelousas.
The Sheriff along with members of his staff will make a determination on which applications will be accepted for this trip. It's an overnight trip featuring accommodations for sleeping, hunting, fishing and other outdoor activities all free of charge if your child is accepted.
Sheiff Guidroz says he does these Kops and Kids camps in order to mentor young people. He wants them to understand how important it is to complete their education, how they need to work towards a job that will help them with self-sufficiency for their lifetime, and how to make an impact on society.
Guidroz is hoping that law enforcement officers can help these young ladies with their self-esteem and decide what kind of path in life they will choose.
He says these are critical years, and he hopes to help them develop a path to a bright future.
The Sheriff says that while spots are open, the space is limited.
If your child is accepted you will be sent information on where to meet and what kind of things your child must bring along with them.
This will be our 32nd camp that we have sponsored, plans are underway for the next Kops and Kids boys camp in the near future.