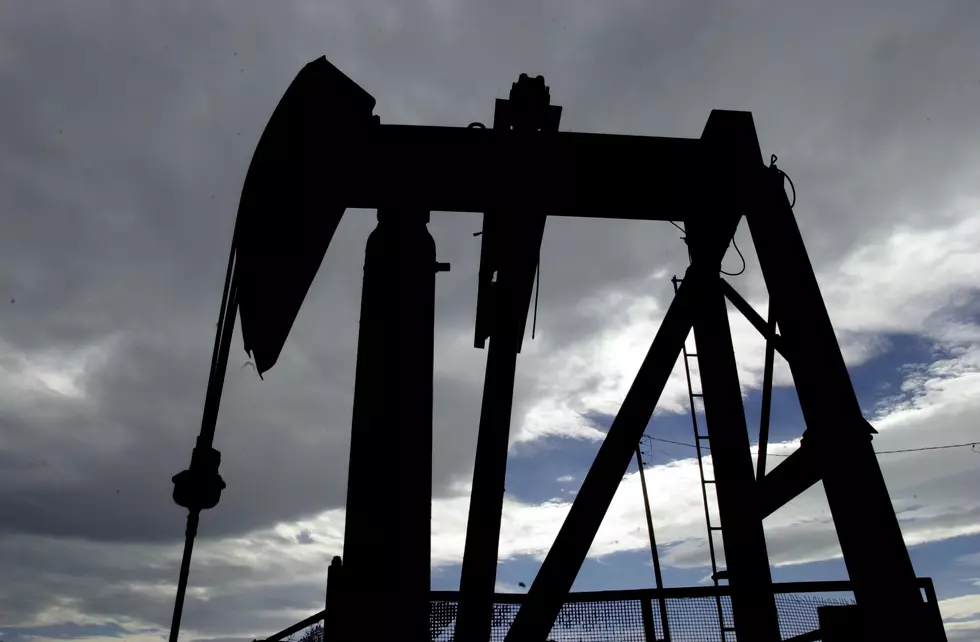 Schlumberger Cutting 21,000 Jobs
David McNew/Newsmakers/Getty Images
Schlumberger Global Oilfield Services Company announced today that they will be slashing 21,000 jobs in the midst of the worldwide coronavirus pandemic. Schlumberger employs approximately 100,000 people in more than 120 countries, and has offices in Lafayette, Maurice, and Youngsville.
The company tells KATC that the cuts are approximately a quarter of their entire workforce, and they will be making about one billion dollars in severance payouts.This move would shrink staffing to an 11 year low. At the end of 2019 there were 105,000 employees. World Oil states that the company posted its weakest sales in 14 years and that "Schlumberger is the last of the big three oil service companies to report second-quarter results. Halliburton Co. impressed investors with better-than-expected cost cuts while announcing a new strategy to role out more technology and look internationally for better revenue growth. Baker Hughes Co. warned investors of a possible second wave of coronavirus cases leading to lockdowns again."
This is terrible news for not only the company, but also for the families of employees who are now forced to look elsewhere during a very critical world health crisis. I come from an oilfield family, and my heart goes out to anybody locally who is affected by these cuts. No word on which locations the company is targeting for the job cuts.
10 Businesses We'd Love to See in Lafayette