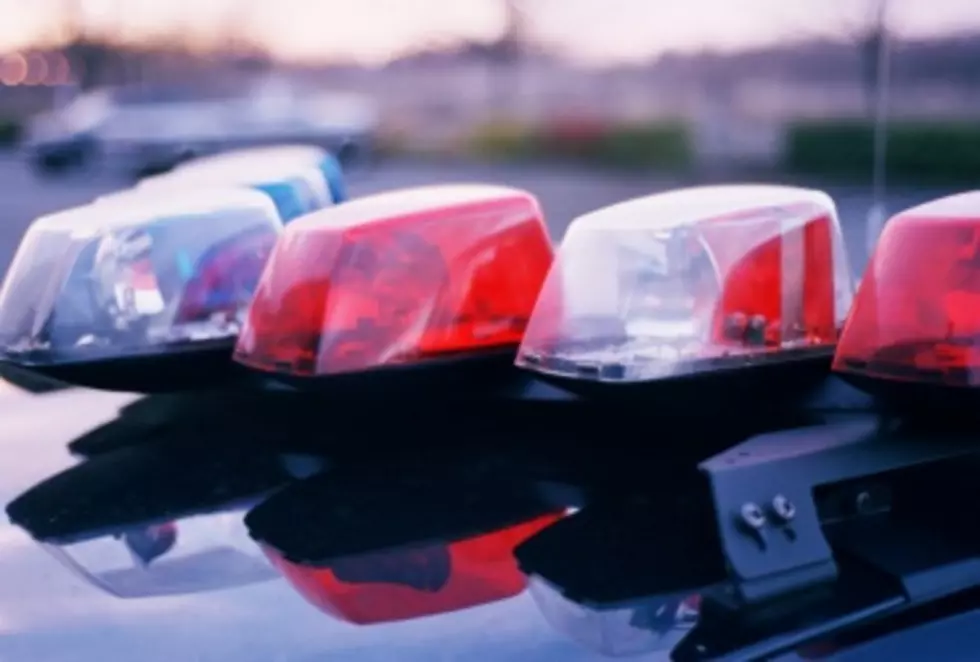 Pedestrian Struck And Killed In St. Mary Parish
Police Sirens, istock
Just after 1 o'clock this morning, Louisiana State Police was called out to Highway 182 east of Jeanerette after a pedestrian was struck and killed on the roadway.
Troop I Spokesman Brooks David says they found a front right headlight assembly from a Dodge Ram 1500 truck at the scene.
The driver of the white or silver truck fled the scene after troopers ay he struck and killed 33-year-old Krista L. Sedotal of Jeanerette.
David says they are still collecting evidence, and their investigation is continuing.
If you can help with the investigation into this fatal hit and run, you are asked to call Louisiana State Police Troop I at 337-262-5880.
Troopers are urging the driver of the truck to turn himself in to law enforcement.