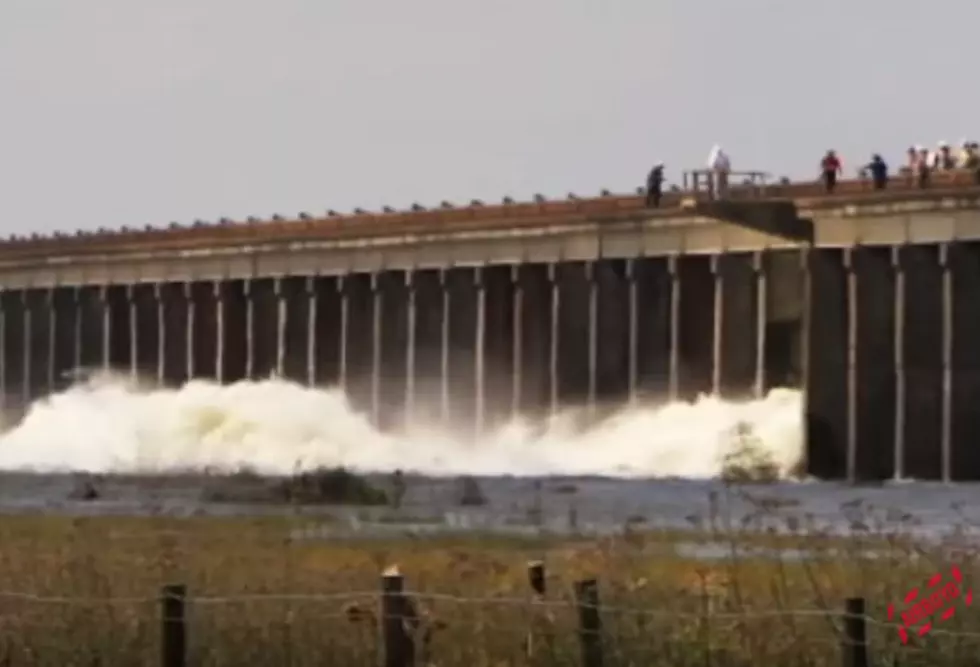 Officials: Morganza Spillway Opening Closed To The Public
U.S. Army Corps of Engineers
The U.S. Army Corps of Engineers is stressing that this week's planned opening of the Morganza spillway is closed to the public. Communication Director Ricky Boyet tells KPEL News that the first bay of the spillway is due to be opened this Sunday. Unlike times past, it will be a controlled opening over the first three days to allow the water to rise only approximately one foot per day. This will allow for the natural evacuation of wildlife living in the impacted zone.
The video below shows the last time the spillway was opened in 2011.
Flooding in the Acadiana area is expected to be contained in St. Martin and St. Mary parishes. The other parishes that will be affected are Assumption, Iberville, and Terrebonne.
Keep up to date with the latest information on-air, online and with the KPEL News app.