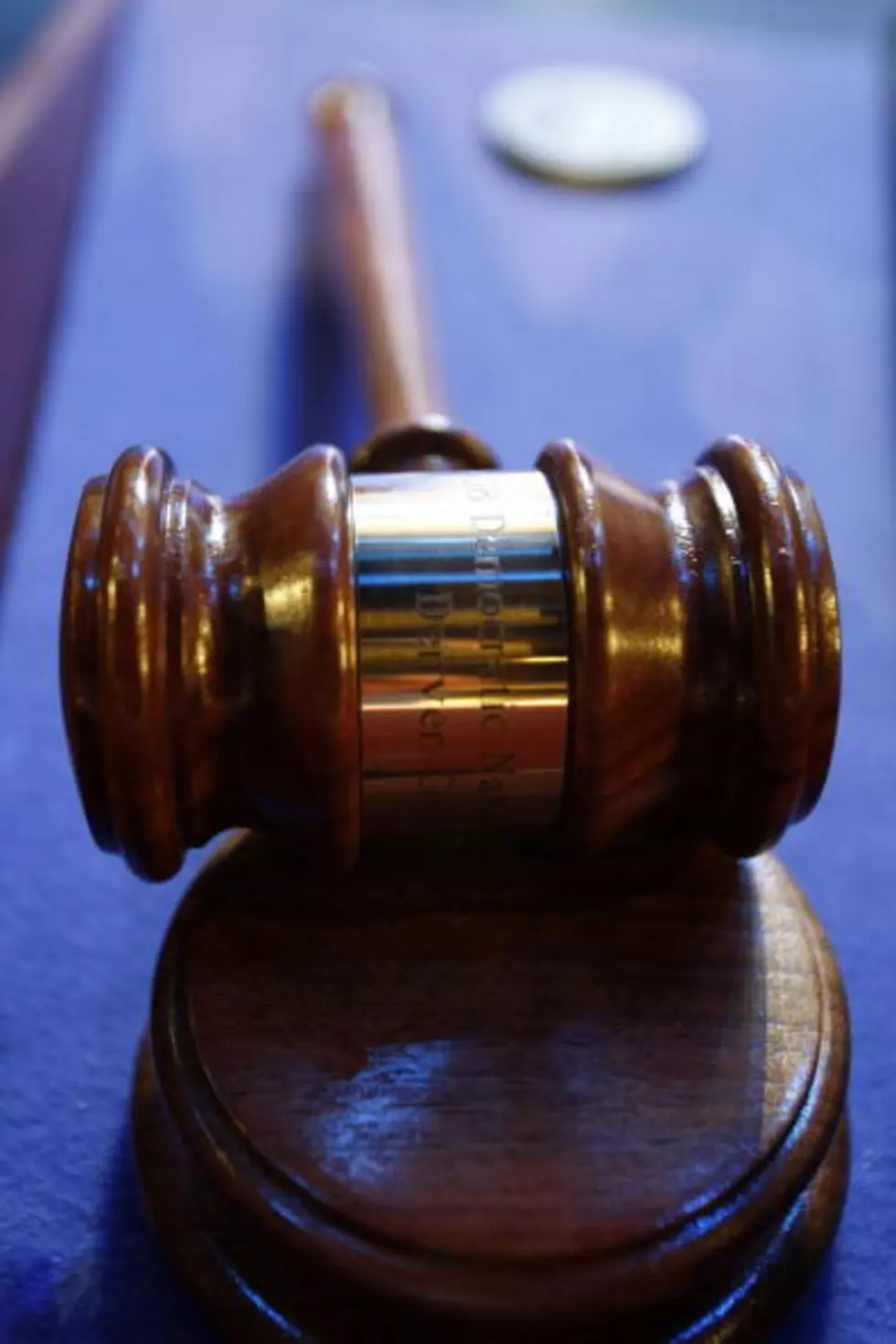 New trial for ex-Louisiana councilwoman in utilities theft
judge's gavel (Photo by Chip Somodevilla/Getty Images)
A state appeal court has ordered a new trial for a former Louisiana town councilwoman convicted of stealing $39,000 from town water bills before her election.There was enough evidence to support Patricia Hampton's conviction last year on a charge of felony theft, but prosecutors improperly kept two African-Americans from serving on the jury that convicted Hampton, who is black, the 2nd Circuit Court of Appeal ruled Nov. 14. In addition, the Shreveport-based court said, the judge improperly refused a hearing on her lawyer's objections to the decisions.

The Bienville Parish District Attorney's Office is asking the 2nd Circuit for a rehearing, Assistant District Attorney Russell Davis told KTBS-TV.

Defense attorney Chris Bowman of Jonesboro did not immediately respond to a request for comment from The Associated Press.

Hampton was payment clerk for Arcadia's Water & Sewer Department when she was arrested and fired in 2011. She was elected to the Town Council in 2014, while charges were pending against her. She was suspended when convicted in September 2017 and did not run in the Nov. 6 election.

She remained free during her appeal.

She had been sentenced to three years at hard labor, with all but one year suspended, and two years of supervised probation. Her probation could end early once she repaid the town, Judge Glenn Fallin said.

The three-judge appeals panel said that even if the jury selection had withstood scrutiny, Fallin would have had to re-sentence Hampton because he never said just how much money she had to pay.

Hampton also claimed that there wasn't enough evidence to convict her. Judges D. Milton Moore, Frances Jones Pitman and Jeanette G. Garrett disagreed.

The opinion written by Garrett said Hampton tried to blame other city hall workers — especially Theresa Burris, who pleaded guilty in 2015 to stealing nearly $50,000 from the town. However, the Water & Sewer Department thefts began two years before Burris and another worker who entered water payments into the town's computer system began working at City Hall, Garrett wrote.

"The defendant alone had unfettered access to the funds and the ability to conceal the thefts," she wrote.

A six-person jury — four whites and two blacks — convicted Hampton.

The trial transcript showed that the judge overruled Bowman's objections to the dismissal of the two black jurors because two other African-Americans had been admitted to the jury and the prosecutor still had the right to strike four potential jurors for no reason, called a peremptory exemption. That, he said, showed "there has been no established systematic exclusion of blacks on the jury."

"Systematic exclusion" isn't the correct standard, and "the mere presence of African Americans on a jury does not necessarily defeat a Batson claim" that blacks were unconstitutionally rejected, the three-judge panel said. "Furthermore ... the Constitution forbids striking even a single prospective juror for a discriminatory purpose."

Both prospective black jurors rejected by prosecutors had worked as cashiers and understood the responsibility of handling other people's money, the opinion said.

"It is impossible to discern from the record before us any race-neutral reasons for striking either," Garrett wrote.
All contents © copyright 2018 Associated Press. All rights reserved.