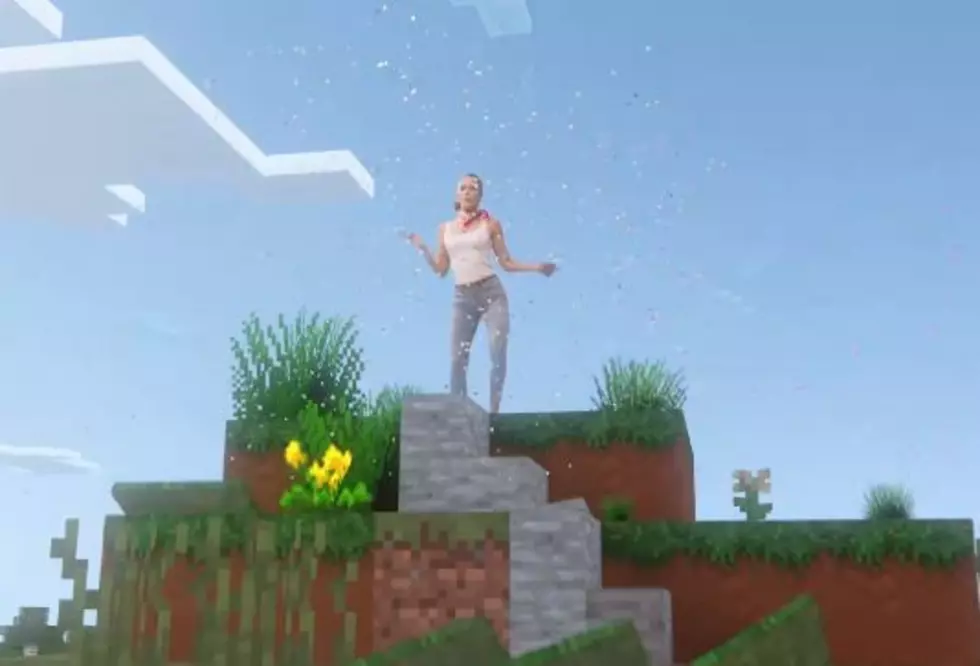 Minecraft – Could It Be Headed to Broadway?
Team Mojang via YouTube
Minecraft is a hugely popular game of building blocks. It was first released in 2009, and  has over ten million registered users. It's available on your desktop, Xbox, PlayStation, iPhone, and Android. The very clever Team Mojang has now turned it into a musical! It's already headed to the big screen, as a feature film starring Steve Carrel, to be released in May 2019; could it be headed to Broadway next?