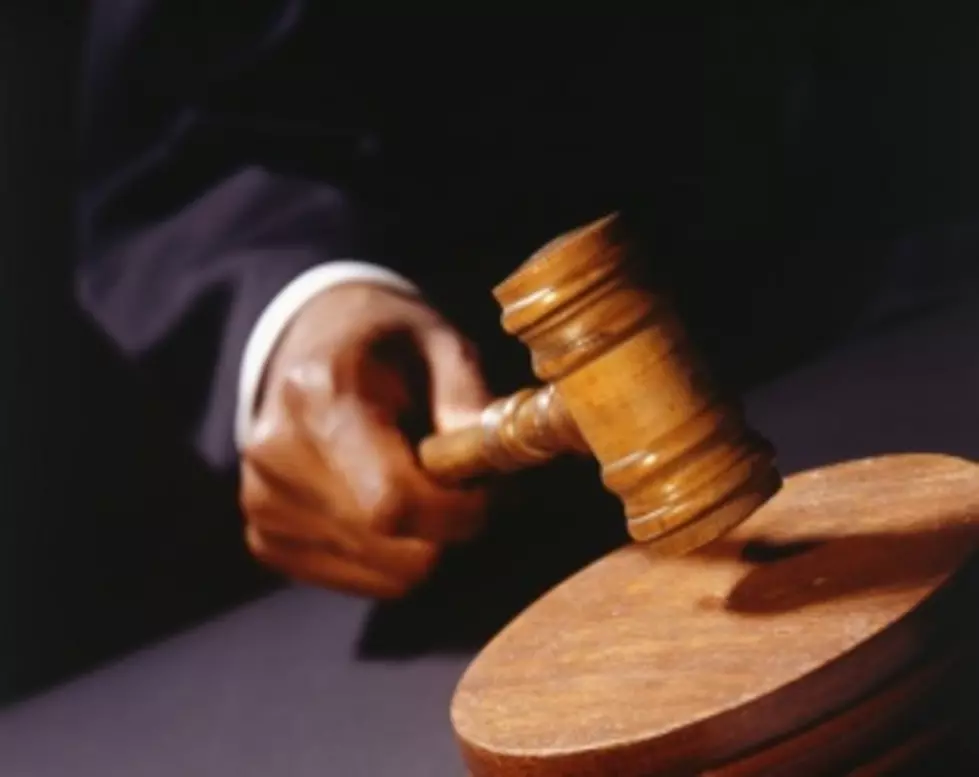 Jennings Man Sentenced in Child Porn Case Involving Toddler
iStock
48-year-old Christopher Morvant of Jennings has been sentenced to spend the next two decades in prison for convincing someone to film a video of that person performing a sexual act on a toddler-aged child.
According to a press release, the crime happened in May and June 2017. Morvant's co-defendant sent this video to him through the Internet and Morvant saved the video on his personal computer.
The judge sentenced Morvant to 23 years and 4 months in prison with 4 years probation.
Read More: Louisiana's Most Wanted List