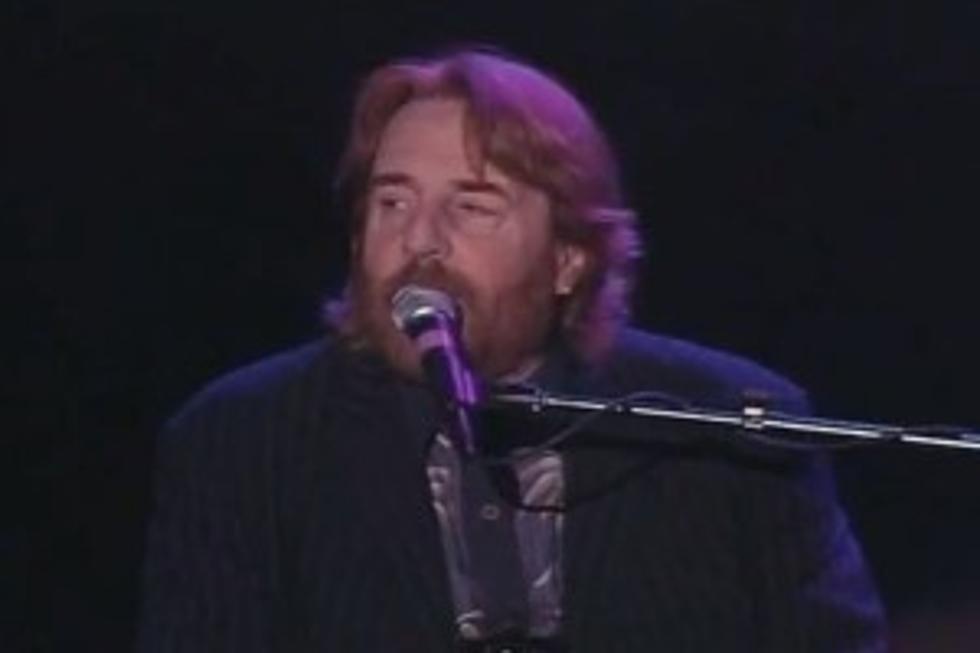 'Golden Girls' Theme Song Writer Andrew Gold Dead at 59
Singer-songwriter Andrew Gold, whose song 'Thank You For Being a Friend' was made popular by the Emmy-winning comedy 'The Golden Girls,' died Friday in his sleep from a heart attack, PEOPLE has confirmed. He was 59.
Gold, who worked with artists ranging from Cher to Art Garfunkel during his career, set out as a solo artist in 1975 following a stint with the band Bryndle. In 1977, he released arguably his best-known song, 'Lonely Boy,' which peaked at number seven on the U.S. charts.
In the '80s, Gold's song, 'Thank You For Being a Friend,' was re-recorded by Cynthia Fee and re-used as the theme song for 'The Golden Girls,' which ran for seven successful years on NBC.
Gold is survived by his wife and three daughters, according to PEOPLE.