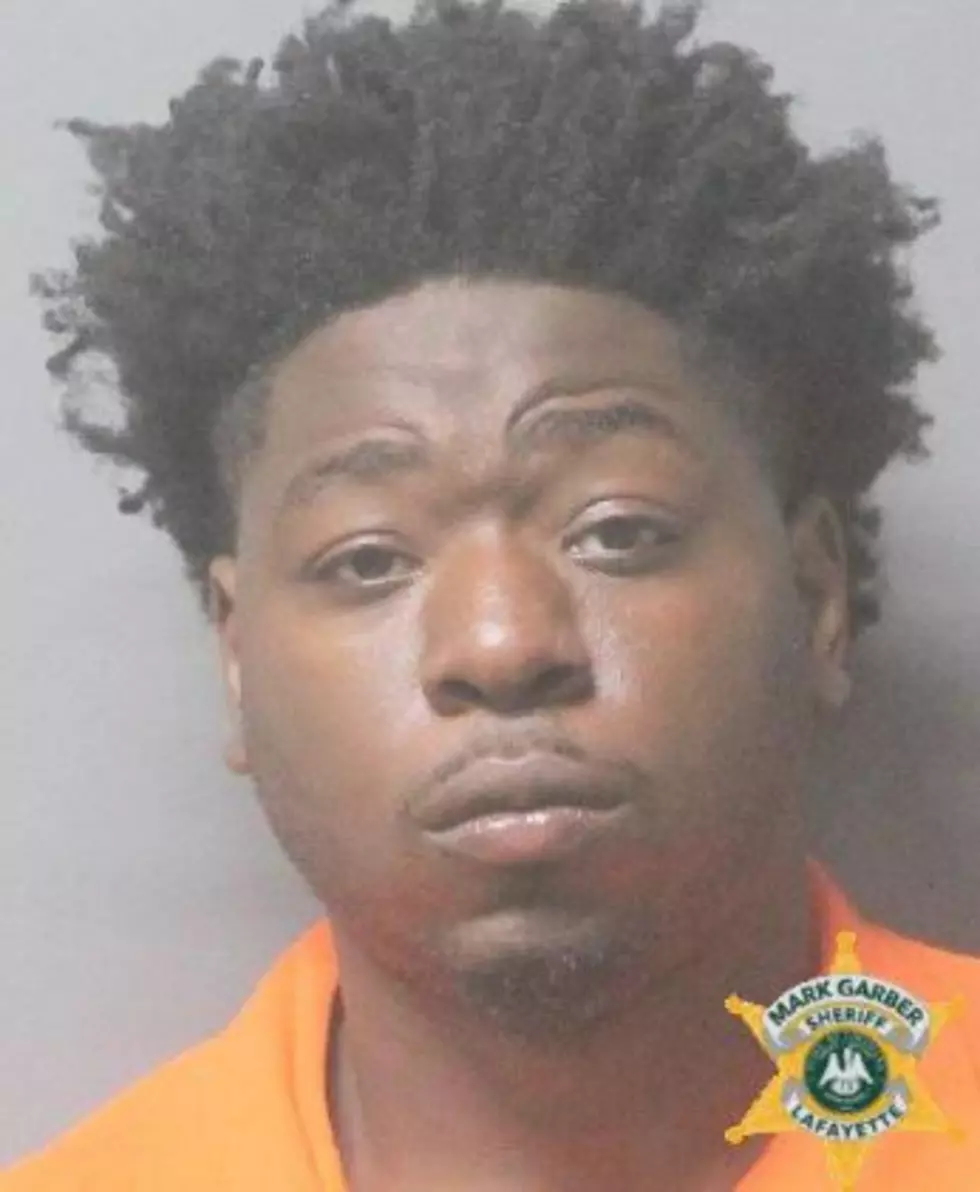 Florida Man Arrested on I-10 in Scott on Cocaine Charges
LPSO mugshot
23-year-old Corey Jenkins of Belle Glade, Florida, was pulled over on I-10 in Scott on Thursday allegedly traveling with just over two pounds of Cocaine.
Lafayette Parish Sheriff's Office spokesperson Valeri Ponsetti says deputies also recovered about 9 grams of Marijuana, one 9 mm Palmetto State Armory AR Pistol and ammunition for the pistol.
A passenger in the vehicle was released after being interviewed.
Jenkins faces the following charges:
Possession with the Intent to Distribute Schedule II Controlled Dangerous Substances
Possession of Schedule I Controlled Dangerous Substances
Possession of a Firearm in the Presence of Controlled Dangerous Substances
His bond has been set at $160,000.00.
Read More: Louisiana's Most Wanted List