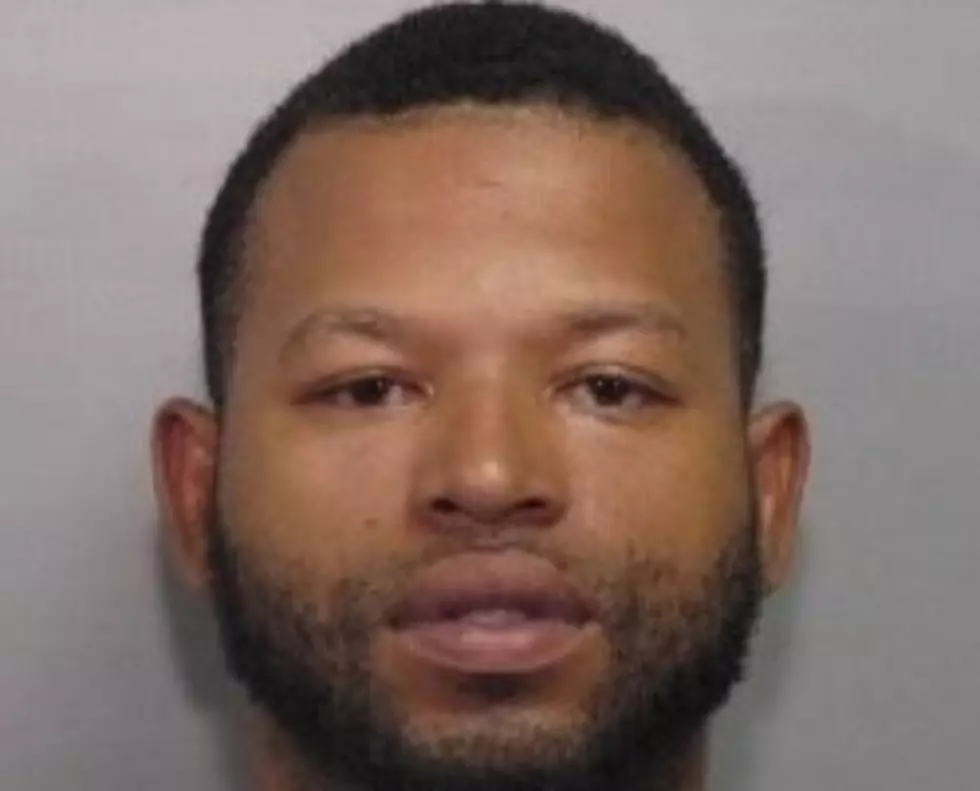 Boyfriend Commits Suicide After Killing His Girlfriend
Oris Briggs, LPD
27-year-old Katrina Broussard of Lake Charles was found dead Monday night after Lafayette Police say she was shot and killed by her boyfriend, 29-year-old Oris Briggs of Abbeville.
LPD spokesman Corporal Karl Ratcliffe says officers responded to a shooting in progress call around 9:30 p.m. at an apartment complex at 317 Guilbeau Road. Corporal Ratcliffe says Briggs shot and killed Broussard after a domestic altercation between the two.
After the shooting, Corporal Ratcliffe says Briggs fled to Kaplan and shot himself inside his vehicle. He was found dead just before 11:00 p.m.