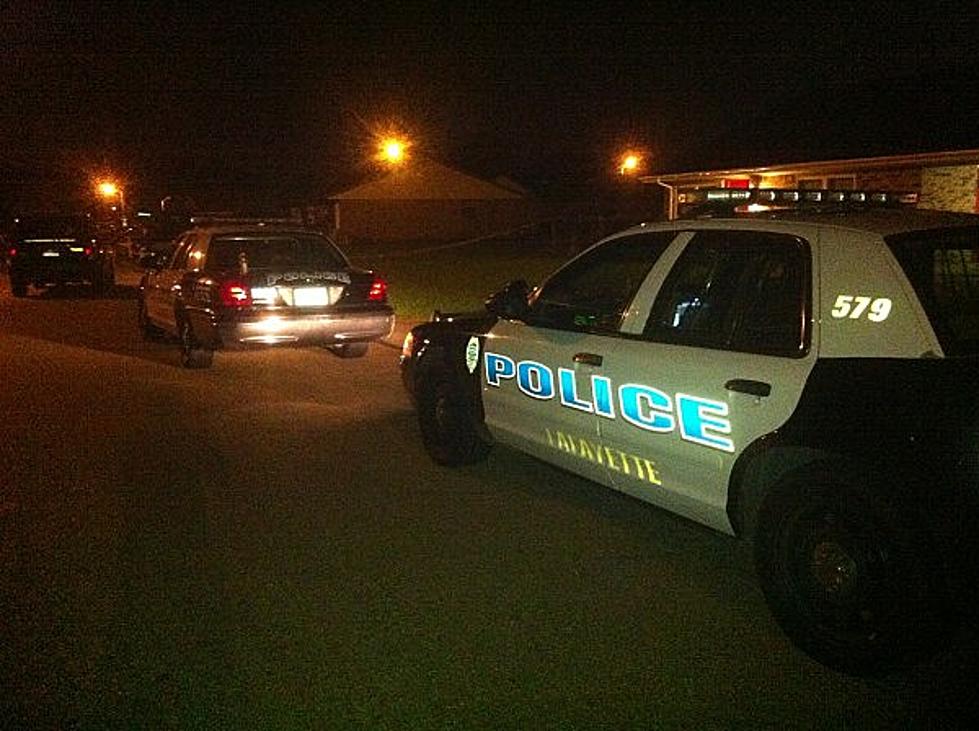 3 more arrests in Lilly Street homicide case; victim identified
Lafayette police cars, KPEL photo
Three more people have been arrested in the homicide of 36-year-old John Willis of Lafayette that happened on Lilly Street.
29-year-old Kenyatta Fails and 27-year-old Shawatha Boyd - both of Lafayette - have each been charged with Accessory after the fact to 2nd Degree Murder. 24-year-old Deontre Batiste, also of Lafayette, has been charged with 2nd Degree Murder. They were all booked into the Calcasieu Parish jail after being stopped in Lake Charles after a traffic stop.
The Lafayette Police Department has arrested two men after a shooting death early July fourth morning.
Around 2:30 Thursday morning, Lafayette Police were called out to a shooting on Lilly Street.
Officers found a man dead right outside of home on that street.
The man was killed after being shot multiple times.
Police have arrested 28-year-ol;d Demarcus Thomas and 49-year-old Christopher Williams, and both men were booked on a charge of Accessory After the Fact for 2nd Degree Murder
Lafayette Police Department Spokesman Corporal Bridgette Dugas says this is still an on-going investigation.
She says more arrests are expected in connection with this case.