Unique Small Town Festivals in Louisiana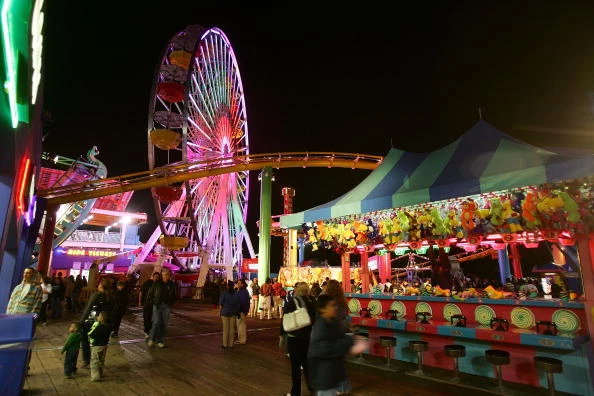 We do love our festivals here in Louisiana, and we are always up to celebrate something! Only in Louisiana is reminding me of some of the best festivals we have in small towns and communities across the state, and I must admit, I've been to just about all of them!
It's festival season, so check out the list below with the 2017 dates listed, and get ready for some fun, y'all! And take note, these are festivals that run through the remainder of the year. We have a ton of fun festivals in the first part of the year as well.
Louisiana Corn Festival – June 8-10 – Bunkie
Catfish Festival – June 23-25 – Des Allemands
Zydeco Festival – July 1 – Lebeau
Shrimp Festival – August 16-20 – Delcambre
Duck Festival – August 24-27 – Gueydan
Cajun Music Festival – September 8 and 9 – Mamou
Alligator Festival – September 22-25 – Luling
Cotton Festival – October 10-15 – Ville Platte
Tamale Festival – October 12-14 – Zwolle
Wooden Boat Festival – October 14 and 15 – Madisonville
International Rice Festival – October 19-22 – Crowley
Pecan Festival – November 3-5 – Colfax
Atchafalaya Basin Festival – November 11 – Henderson