The Best Food Deals at Costco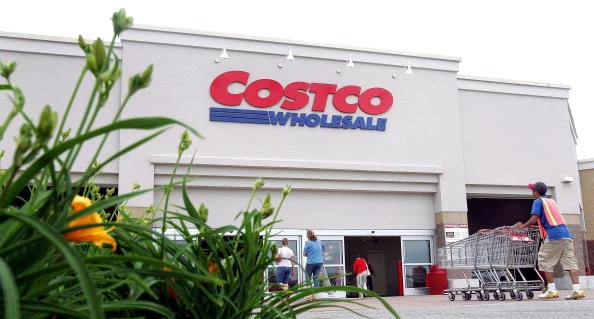 If you are a member at Costco, then you know it can be completely overwhelming once you hit the inside of the store to focus on what you actually need, as opposed to what you want. Some things that look like huge deals might turn out to be not quite right for your family. For instance, do you really need a 12 pack of Wolf Brand Chili?
MSN has found the best food deals at Costco, and we wanted to share. Some of them are name brand, and some are store brand, or generic, but all are really the best value for your dollar. Happy shopping, y'all!
Spinach (Fresh)
Maple Syrup
Flour Tortillas
Chocolate Chips
Rotisserie Chicken
Quinoa
Frozen Waffles
Ground Beef
Greek Yogurt
Cooking Spray
Cereal
Whole Wheat Bread
Mozzarella Cheese (Shredded)
Frozen Mixed Berries
Potato Chips, Kettle Brand
Bottled Water
Butter
Peanut Butter
Sea Salt
Potatoes, Russet
Cheddar Cheese
Frozen Mixed Vegetables
Spaghetti
Onions
Vegetable Oil
Boxed Macaroni and Cheese
Diet Coke
Ritz Crackers
Orange Juice
Apples, Gala
Pasta Sauce
Bananas
Ketchup
Olive Oil
Roma Tomatoes
Mayonnaisw
Milk
Canned Tuna
Baked Beans
Shrimp, Frozen
Grapes, Red Seedless
Baby Carrots
Chicken Stock
Coffee
Tea Bags
Salsa
Green Beans, Canned
Boness, Skinless Chicken Breast
Eggs
Vanilla Ice Cream