Taliban Video Shows Handover Of US Soldier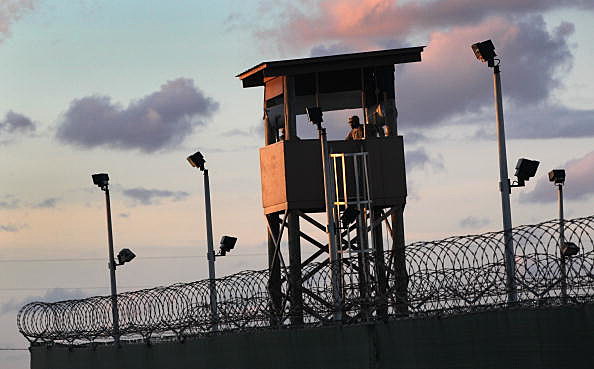 KABUL, Afghanistan (AP) — The Taliban claim the trade of a U.S. soldier for five Taliban officials held at Guantanamo is a significant achievement for the movement.
A Taliban statement was distributed today at the same time they emailed a 17 minute video to the media showing Sgt. Bowe Bergdahl's handover to U.S. forces in eastern Afghanistan.
Source:
Taliban Video Shows Handover Of US Soldier