Hurricane Preparation List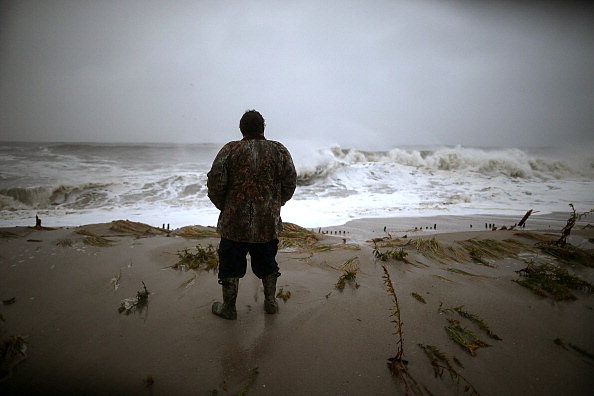 The National Hurricane Center wants you to be prepared during the 2017 Hurricane Season, which is now through November 30. They have a comprehensive guide to getting ready, even if you don't think you need to. Some of the things you need for preparation are below, and regardless of what you think, it's never too early to get started. Now is the time for you to get a game plan together with your family. We're crossing our fingers that the 2017 season will be a mild one, be safe, ya'll!
And if you need a specific emergency list, check this out from the Governor's Office of Homeland Security and Emergency Preparedness.
Develop an Evacuation Plan
Secure an Insurance Check up
Assemble Disaster Supplies
Strengthen Your Home
Identify Trusted Sources of Information
Complete a Written Hurricane Plan for your Family
Check on Your Neighbors
Determine Your Risk