Hollywood Reacts to Lafayette Theater Shooting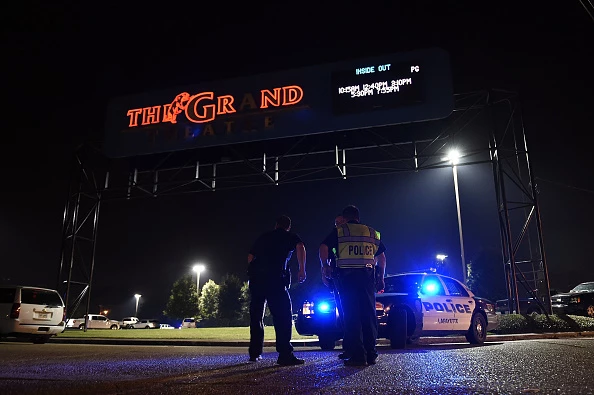 In light of the horrible tragedy at the Grand 16 Theater last night in Lafayette, Hollywood, and stars around the world are showing their support through social media.
Actress Amy Schumer, who stars in the film 'Trainwreck', which was the movie showing when the tragedy happened, tweeted 'My heart is broken and all my thoughts and prayers are with everyone in Louisiana.'
Actress Gabrielle Union tweets '140 characters isn't enough to express the rage, sadness, hopelessness, frustration, confusion, fear & numbness WHYYYYY?!?!?'
Tweets from movie director Kevin Smith: 'Terrible news out of LAFAYETTE: gunman opens fire in movie theater. 2 people died because they wanted to see a movie.'
From Acadiana's own Hunter Hayes : 'My heart is broken for my home community in Louisiana. Such a tragedy. Sending all the prayers and love to everyone back home.'
More social media posts are coming in, and people in Hollywood, and music are clearly as horrified as we are about this tragic, tragic, situation. God Bless the survivors and the families of loved ones who died.