Best Mom & Pop Restaurants in Louisiana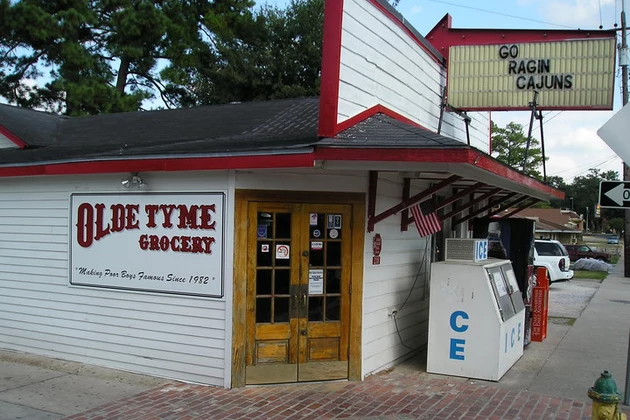 We are all on the look out for the best local places to eat wherever we go, and in Louisiana, we have a lot to choose from! If you have out of town guests coming in this summer, no doubt that they will want to eat at one of our famed eateries. My favorites right here in Acadiana are all locally owned, and some of them are just little 'hole in the wall' spots, but that is part of the charm!
The folks at Only in Louisiana have come up with some of the best 'Mom & Pop' restaurants around the state. This is by no means a complete list, but just a guide for your next eating adventure, and we are so happy to see so many Acadiana locations on here! Check out the list below, and feel free to tell us about your favorite Mom & Pop spots, too.
T Jim's – Cottonport – Cajun sausage and boudin
Anita's Smokin' Steak Burgers – Boutte – delish homemade burgers
The Local – Denham Springs – Po boys
House of Seafood – Bush – seafood buffet
Poche's – Breaux Bridge – BBQ at it's finest
Ethel's Snack Shack – Baton Rouge – famous for their soul food and sides
Myran's Maison de Manger – Arnaudville – home cooked favorites
Olde Tyme Grocery – Lafayette –  Serving Ragin' Cajuns with classic overstuffed po boys
Blue Light Cafe – Ruston – community gathering place and local specialties
Lil G's Kajun Restaurant – Belle Chase – seafood classics
Villagers Cafe – Maurice – huge po boys and fried potato discs
Tony's Seafood – Baton Rouge – take out only, classic seafood favorites at great prices
Chicken on the Bayou and Boudin Shop – Henderson – cajun comfort food